The human mind is a complex organ, and one that needs to be kept well oiled. The world is greying - more than a quarter of Japan's population is over 65 and there are 10 million over 65s in the UK.
This large group of older people also have a lot of free time - and the threat of illness of the body and mind is omnipresent. Continuing education among older people is vital. Not only for entertainment and leisure, but to ensure that the brain continues to tick over and to stem the approach of diseases like dementia and Alzheimer's.
A study conducted by the Mayo Clinic in Rochester, New York found that painting, drawing, and sculpting can reduce early signs of dementia by 73 per cent. Studies conducted in the UK have found similar results - that continuing education can help keep MCI (Mild Cognitive Impairment) at bay for longer.
So who is educating the world's older people? How can the older generation continue to be engaged with learning long after they check out of work for the last time?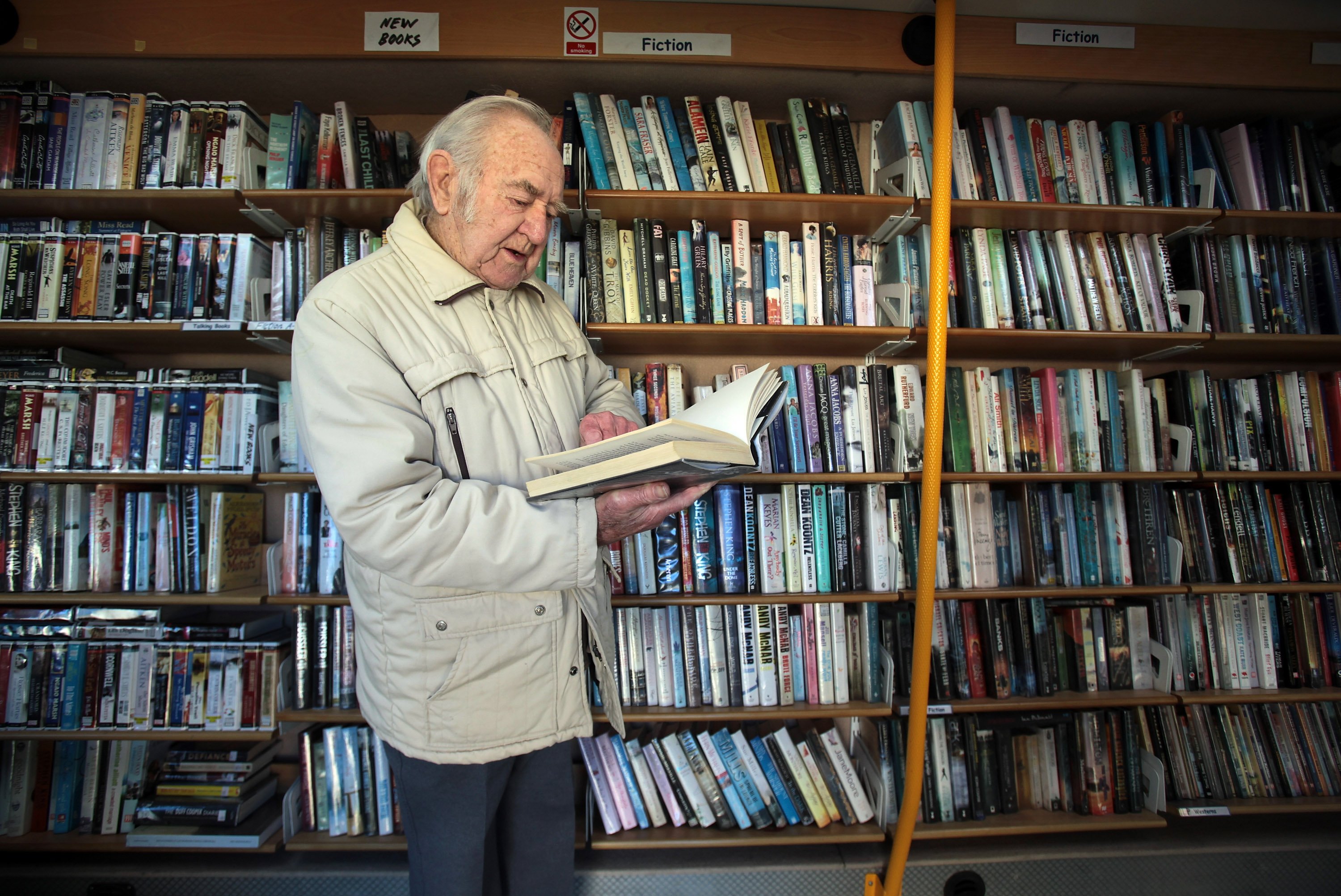 There has been a lot of discussion about reinvesting in the "third age", especially as the baby boomer generation is just about to tip over into retirement. Those who are retired have money, time, and have lived through major technological upheaval - they're skilled and don't necessarily want to step back just yet.
Many universities offer a reasonable programme of courses aimed at the older generation, but as this population grows in number, demand is outstripping supply. While the older generation may see education as a chance to try out a new career, or learn new skills, remaining part of the community is also a factor that drives people into study.
Read: What teachers can learn from kids who don't hand their homework in on time
Additionally, those who missed out on university first time around, at 18, are often more enthusiastic about developing new skills and re-learning. In 2012 the then UK universities minister, David Willets, encouraged older people to go back to university and "retrain" and a feature written by Professor David Latchman, master of Birkbeck University, said "it's never too late to learn." Latchman elaborated by quoting a survey undertaken at Birkbeck, which found that for those undertaking postgraduate courses, the most important motivation for studying was personal development (70 per cent), and 10 per cent said they were studying because they missed out earlier in life.
As the world's population ages, there is a clear, growing commitment to nurturing educational opportunities
A spokesperson for Birkbeck explained how they are committed to engaging with the older generation: "We run a number of initiatives to support mature learners. For example, we offer a range of Certificates of Higher Education at a lower cost to attract mature students, because we recognise that they may have significant financial commitments, such as mortgage repayments."
Read: What should classrooms of the future look like?
For those who don't want to undertake professional qualifications, educational organisations such as the University of the Third Age (U3A) are on hand to stimulate the mind. The U3A has embraced the "sharing economy" side of education - here , the focus is on learning for pleasure and activities are organised in people's homes or in local community centres. The U3A is growing year on year - 50 new groups are started each year.
People learn from each other, sharing skills and teaching other members. Activities range from learning about local wildlife and wetlands, to organising trips to the Globe theatre en masse. The University of the Third Age has a social aspect, certainly, but it also gives the older generation a place to think, create, and be stimulated.
As the world's population ages, there is a clear, growing commitment to nurturing educational opportunities. EuBIA (EU-broadening people's minds in ageing) is a project to help older people across Europe improve their skills. It discusses aspects including: "Promoting social inclusion, improving employment strategy, and promoting access to lifelong education." The project supports a number of opportunities for older learners, including workshops, learning partnerships between the seven EU members of the project, senior volunteering projects, and visits and exchanges.
The main comments from EuBIA conference sum up the importance of investing in education for the older generation: "Lifelong learning will help older people make decisions and exercise choices about their quality of later life, whether this is about employment, engaging in voluntary activity, saving and investing, better understanding of family and intergenerational relationships, or simply through a desire to learn and assess their life's experiences to date."
This is a guest blog and may not represent the views of Virgin.com. Please see virgin.com/terms for more details. Thumbnail from gettyimages.