Ever heard of Zoella, Stampy, Susie Bubble or Tyler Oakley? If you're over 25, the answer will probably be no. But these are the new stars of social media – normal people who built unique brands from their bedrooms, using nothing but the social media tools available to everyone. They've got millions of followers, write best-selling books and are courted by major companies. So what's their secret to success on social media?
Be honest
"I'm very open and honest and I don't hold back," says Tyler Oakley, the YouTube personality whose new book, Binge, is about to hit the bestseller lists. "I say whatever's on my mind and I think people really like that."
The same is true of brands. People love to get to know a brand and identify with it, whether you're selling craft beer or an incredible new app. Talk honestly to your customers through social media and they'll feel like they're communicating with a person, not a marketing department.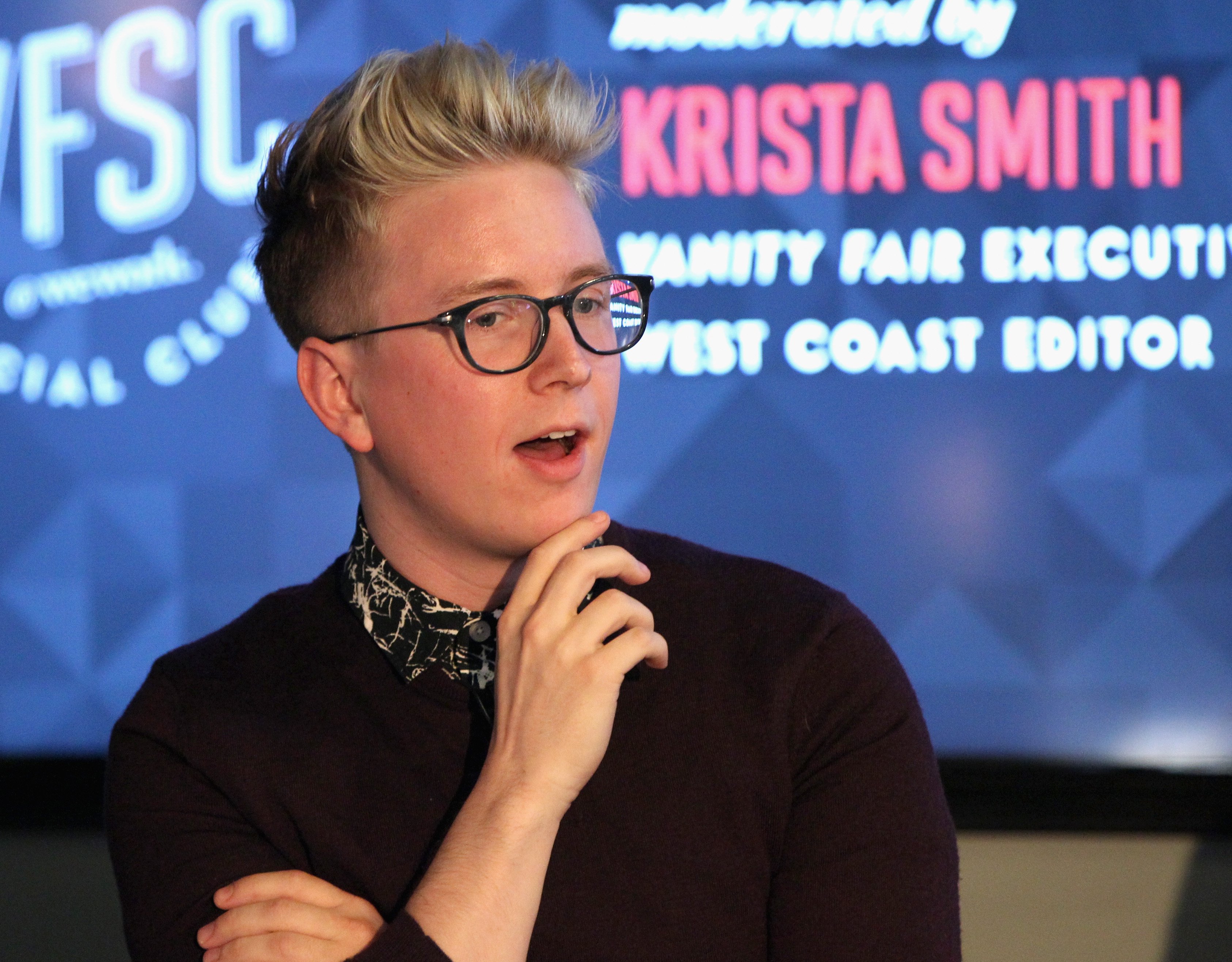 Pick your platform
With so many social media sites out there – Instagram, Pinterest, Twitter, Facebook, YouTube, Snapchat – it's vital to pick the ones that suit your business. Otherwise, you'll spread yourself too thin. As well as having her own blog, paperfashion.com, fashion illustrator Katie Rodgers has close to 600,000 followers on her Instagram feed. The site's simple design and focus on the image alone is perfect for showcasing her stunning drawings and photographs.
"Since I first started doing social media, I never think twice about it," she says. "I love what I do and being able to share it with people. I love being able to mould my vision and what I share with the world…It's what keeps my work going."
Just do it
Fashion and beauty blogger Zoella has millions of followers, the fastest selling debut novel in history and her own range of beauty products. All she needed to make her first YouTube film back in 2009 was a computer, a digital camera (balanced on a pile of books in her bedroom) and a mirror (for beauty tutorials).
Few of today's YouTube stars thought they'd make a career out of their videos, she says. "When we started exploring these exciting new things, none of us knew where it would lead." So don't wait until you have the money to commission expensive, professional digital content. Just use the tools that are already out there – and see what happens.
Keep the content flowing
Under his YouTube moniker Stampylonghead, Joseph Garrett's channel has six and a half million subscribers and more than four billion views. His idea was simple: play popular video games, like Minecraft, record them, and upload them.
But he didn't do it occasionally. He uploaded at least one video a day – and still does. So make that time commitment. A blog that hasn't been updated for months doesn't give a great impression and won't help build your customer base. "You can't have a gap, because people wander very easily," says Garrett. "Scheduling is crucial."
Teach yourself
Susanna Lau wanted to create her own websites – so she taught herself HTML. These days, the 'self-confessed geek' is known as Susie Bubble, one of the world's best-known fashion bloggers at stylebubble.co.uk. There's never been a better time to teach yourself tech skills like coding, with a multitude of tips and tutorials out there. Understand how a site is built and you'll have a greater understanding of how to make it work for you. (And no less a person than Mark Zuckerberg agrees – his number one tip for entrepreneurs is 'learn to program'.)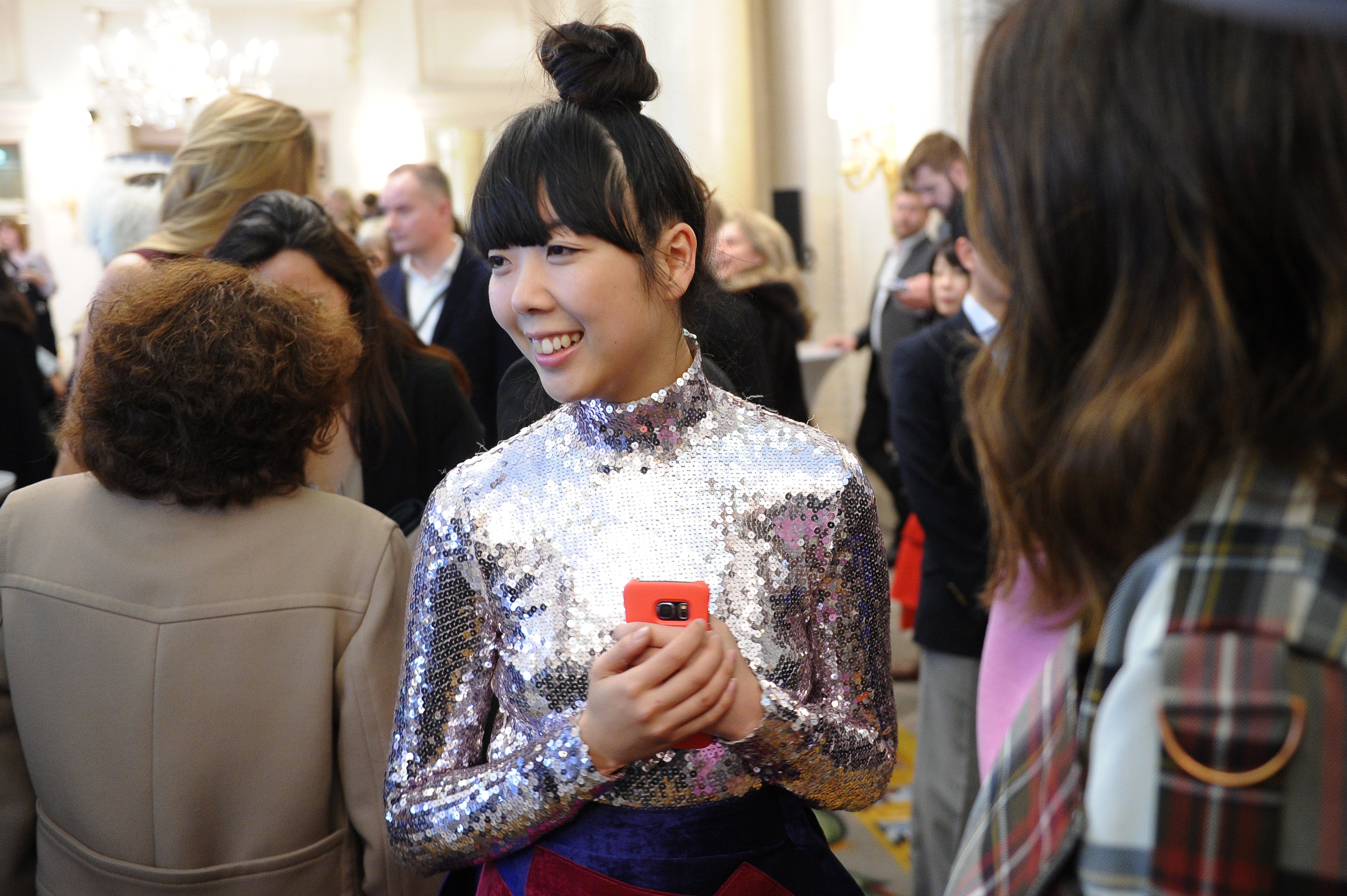 Getting to grips with this new social media world might feel a bit scary. After all, you're exposing yourself to a potential audience of millions. But get it right and reach the right people, and the rewards can be massive. As entrepreneur Dave Kerpen, CEO of Likeable Media says: "It's important to think of every customer as an online celebrity, with followers, friends and, above all, influence."
This is a guest blog and may not represent the views of Virgin.com. Please see virgin.com/terms for more details. Thumbnail from gettyimages.