Today, 'fast-growth', 'disruptive' and 'innovative' are the go to buzzwords against which we value success. Everyone is chasing the next big thing, and our business environment is adapting at pace in order to foster creativity and cultivate new ideas.

Ideas are valuable currency, with investors seemingly willing to put millions of dollars behind early-stage concepts. In our digitally connected and democratised world, a savvy 15 year old has just as much chance of turning an inspired thought into a business as an industry leader.
So, where do these ideas come from and, as the playing field levels out, how are corporates ensuring they aren't outrun by more agile, entrepreneurial start-ups?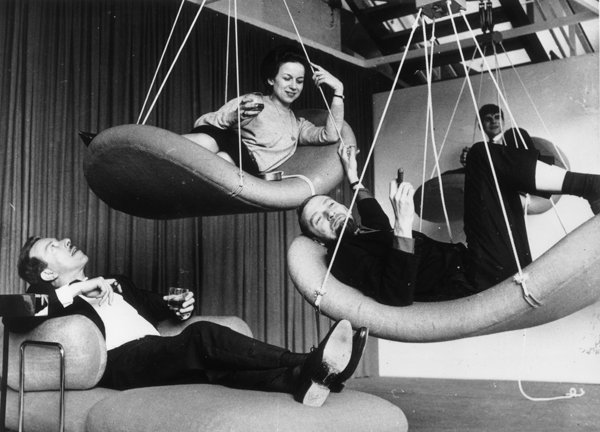 Firstly, there has been a huge shift in the way that people work. With barriers to entry lower than ever, we've seen an explosion of start-ups, creative freelancers and tech entrepreneurs taking their ideas to market. The number of self-employed people in Britain has now reached record levels with official figures predicting that by August, 4.6 million people or 15 per cent of the workforce will be working for themselves.
With that has come a rise in co-working spaces - from the likes of Google Campus to bootstrap warehouse style venues, individual workers are coming together to network and build their business around like-minded people. These spaces host events, social activities and act as a community space for its members.
This isn't just for start-ups and freelancers, some businesses are even choosing to locate their own staff in co-working environments, rather than in HQ to get inspired and encourage the spread of ideas. One Supper Club member, Tom Ball, founded Neardesk which acts as a pay as you go card for desk space - getting freelancers out of their bedrooms and allowing full-time staff to work more flexibly and mix with other businesses.
Every business should aim to create an ideas environment
In short, these are all intended to be idea environments - where people come to collaborate and be inspired. So this is where the corporates come in - with this hive of activity taking place across the UK, big business and banks are ploughing money into physical venues for start-ups to launch, work and grow in the hope of supporting and investing in the business ideas that come as a result.
This takes a more formal structure in the shape of Accelerators and Incubators, backed by big business, or investors with the money and infrastructure needed to turn ideas into reality. A recent O2 report, The Rise of the UK Accelerator and Incubator Ecosystem', states that 61 per cent of the programmes that are currently operating in the UK have been created in the last three years and the UK now has more start-up programmes than any other European country, a 110% increase since 2011.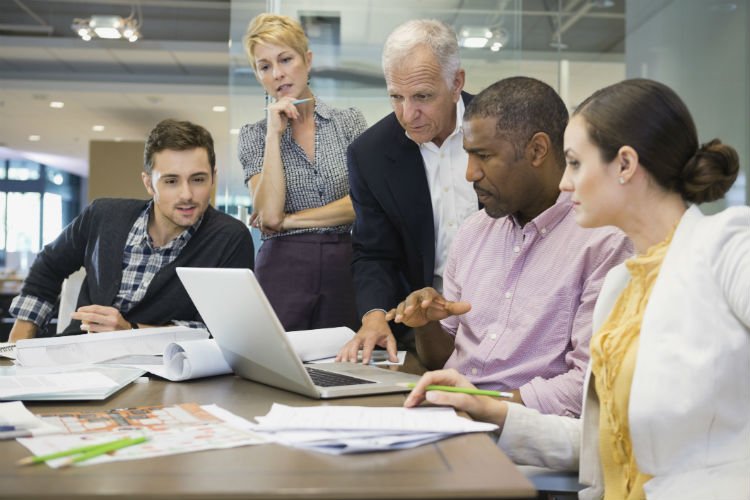 The same report estimates that 12% of the total number of programmes in the UK today are backed by corporates. Banks, telecoms and FMCG companies are all chasing the success that has been achieved by accelerator graduates. From the most famous such as Techstars, which now powers Barclays own fintech accelerator programme, to Silicon Valley's Y-Combinator, which lists tech giants Airbnb and Dropbox among its graduates, with some success.
This is great news for start-ups, who are given a helping hand to turn their ideas into fully fledged businesses, often starting out with a big contract to boot.
It is worth remembering that not all new ideas come from outside of the business. Instead - it is also vital to unlock the potential of existing talent. In today's competitive world, every business should be fostering collaboration and boosting autonomy to encourage innovation. Every business should aim to create an ideas environment.
This is a guest blog and may not represent the views of Virgin.com. Please see virgin.com/terms for more details. Thumbnail from gettyimages.