The idea of having work colleagues thousands of miles away might be appealing, what about when you're trying to run a business with them?

Daniel Foster is co-founder of Manchester-based web hosting firm 34sp.com. His co-founder Stuart Melling now lives in Salt Lake City, Utah. After a long and complicated Visa process they have made it work like a charm.
Now Foster and Melling meet twice a year, though they would like to make it three to four times a year.
There are downsides. Communication can be hard," says Foster.
"Without doubt it's easier to talk in person and this is why we like to meet up. A phone conference or email thread is no match for a drink in a bar or a spontaneous chat."
It can be a lot harder to form a personal relationship with a colleague who works thousands of miles away, Foster adds: "Stuart and I already had this before he moved, but newer staff don't have that connection that forms by simply sharing the same space as a colleague on a day-to-day basis."
There are also upsides. "Until we grew to a point where we had longer hours covered officially, it was very beneficial to have Stuart working his normal hours in the UK's evening," says Foster. "This gave, for free, the perception that our office was staffed for longer than was really the case. The real upside, and the reason that we work like this, is lifestyle. If someone is or wants to be based in the US then there are ways that can be done these days, at least in some industries."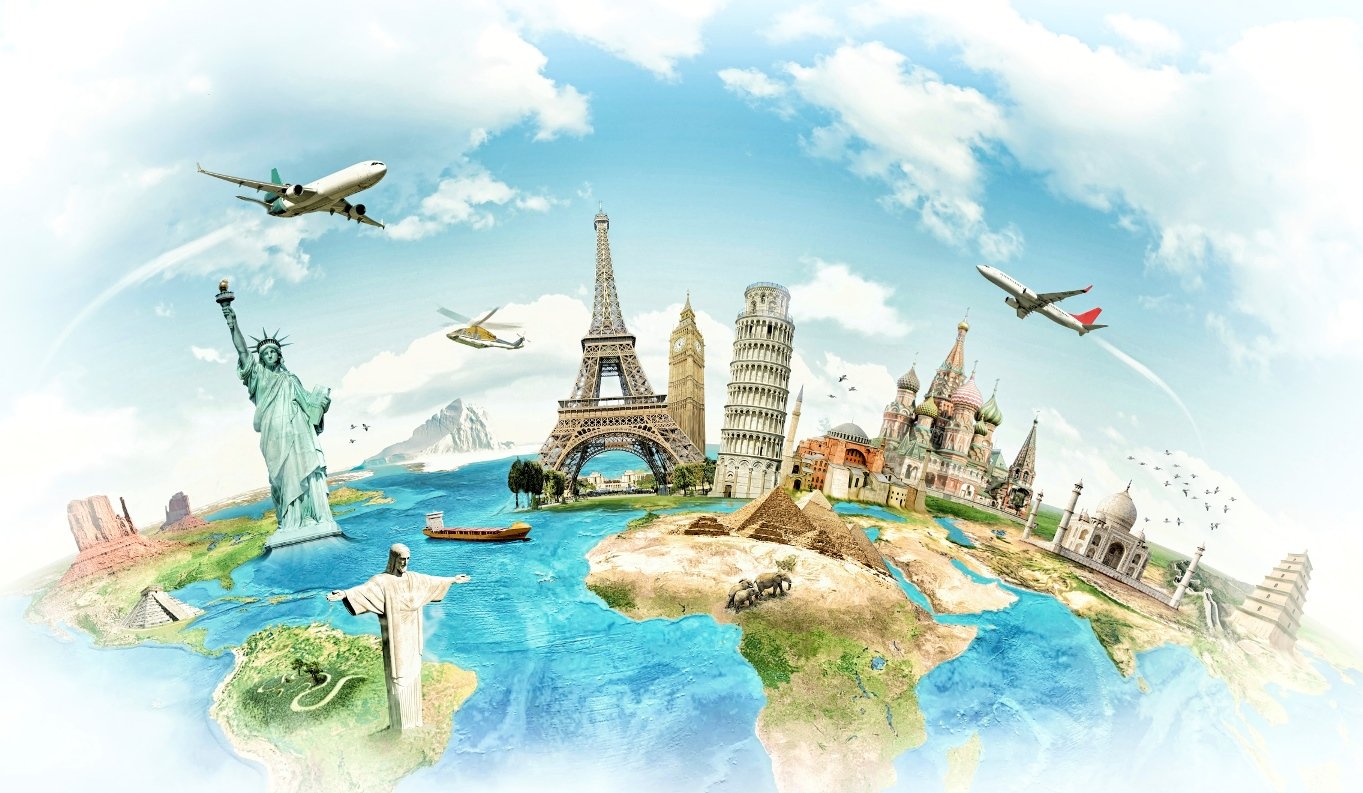 The time difference can also be greatly beneficial to collaborative work, says Foster: "We can work on shared projects with little worry about clashing over the same parts of a project by simple virtue of the fact that we're working on it at different times. Projects become long-format conversations, with plenty being done before the other person see what has changed."
To work remotely, the 34sp team use a tool called IRC ("Think Hipchat only less pretty") as a company-wide tool, talk regularly on their internal VoIP phone system and Skype. However, says Foster, "Email is our lifeblood and we send many every day."
What's Foster's advice to make such a partnership work? "Keep communications open. We put time aside every week that suits both parties to get on a phone call. These calls invariably last at least an hour and are at the same time every week. No scheduling needed, and if anything's going to clash with them it had better be something good!"
And in terms of the financial situation there are ways to keep it simple. Melling pays UK taxes on his UK income and pays state-level taxes in Utah.
While 34sp's situation was unplanned, lifestyle concierge company, Ten Group was set up as a global business. The company's Singapore-based Managing Director, Andrew Long explains, "From day one we knew we were going to have managers in different parts of the world."
The company now has offices in the UK, San Francisco, New York, Miami, Mexico City, Hong Kong, Singapore, Shanghai, Tokyo, Cape Town, Mumbai, Dubai, Brussels, São Paulo and Melbourne, and employs more than 350 staff worldwide.
"It can be logistically harder than having a cup of tea with someone," Long admits. "Actually, I underestimated just how much of that goes on. I am responsible for seven offices in my region and when I come to the UK I realise how much easier it is when we're all sitting on the one floor." Ten use technology such as WhatsApp to stay connected. "That's great for being able to see who's available on the other side of the world," says Long. "Using enterprise level web chat I can have a conversation over the PC in different time zones. I can share presentations and take over someone's desktop and run them through a training programme. All of this certainly makes the world smaller."
However, says Long, "One of the challenges I have is that my team start at 8am in Asia and finishes after I go to bed in London, which doesn't go down well with my wife when I am checking emails at 11pm. But you get better at that as you get established." Nonetheless, he says, "You can't beat a bit of (real life) face time. We try to meet as a management team every six months so every April we will be in London and every September we pick one of our other markets."
Long explains that having offices in other countries, "certainly makes a business more culturally aware. Japan is our second largest market and if we were trying to run the business remotely we wouldn't have learned as much about the customs and cultures if we didn't have an office there." Because Ten is, effectively, a travel agency, they are set up to be smart travellers.
If you're not, says Barnaby Lashbrooke, founder of virtual workforce platform Time Etc, "Because I have no permanent office in New York, I hot desk when I need to get my head down and work on my laptop." "Shared office space can be bought by the hour – it tends to be cheaper if you bulk-buy hours which you can then use whenever you like – and it's far more convenient than working from a cafe because the broadband is reliable, you meet interesting people working in the same space and you don't have to worry about what to do with your stuff when you need a bathroom break," adds Lashbrooke.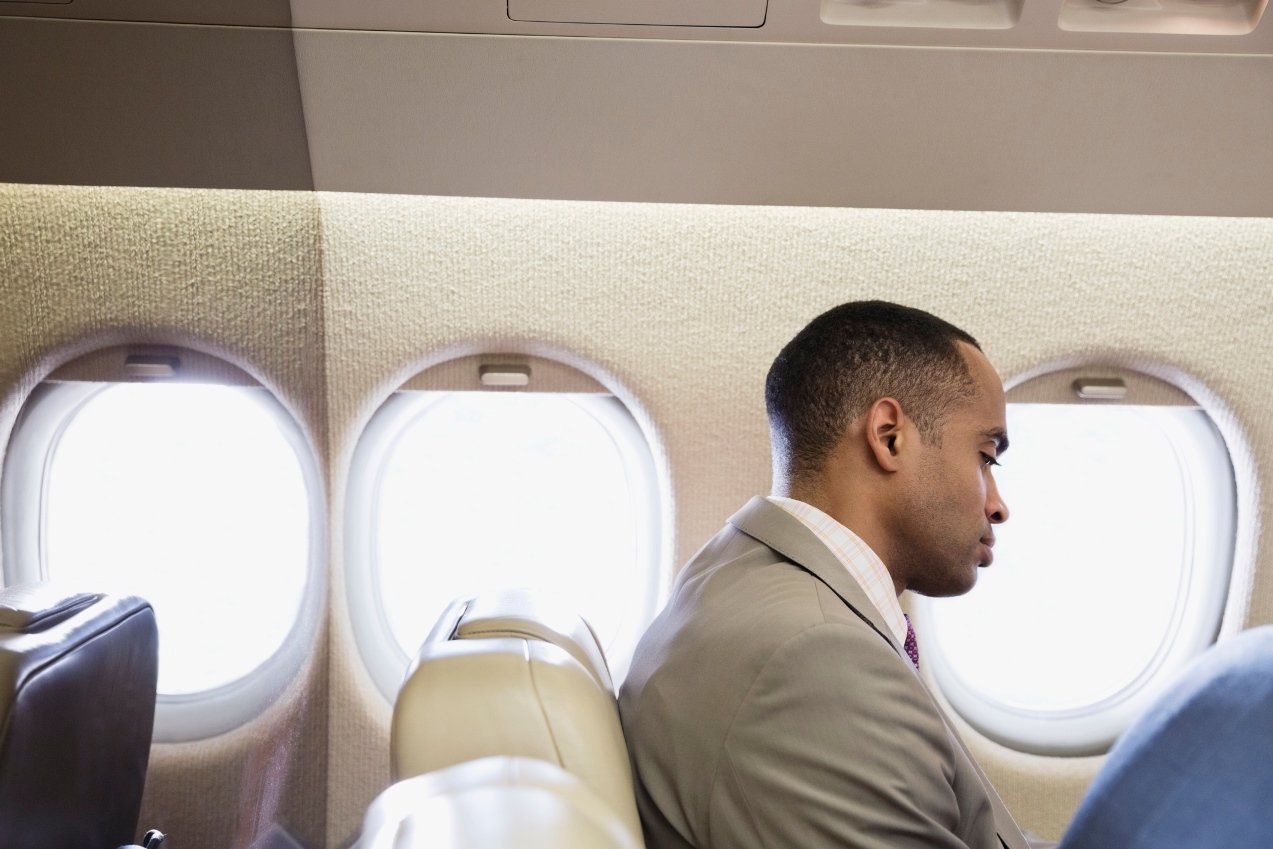 But how do you cope with all that travel? Lashbrooke advises: "Always travel during the day and never take night flights. I also try to stay as close as possible to UK time when I am in the US. This helps minimise the hit after I return."
This is a guest blog and may not represent the views of Virgin.com. Please see virgin.com/terms for more details. Thumbnail from gettyimages.