When it comes to individuals who make a difference, you'll struggle to find many who have managed to disrupt an industry to the extent that current London Mayoral candidate Ivan Massow has been able to…

At the age of 23, with little to his name besides the Kentish Town squat in which he resided, Ivan Massow founded Massow Financial Services. Like all great businesses its sole aim was not to turn profit, but to solve a problem. The problem in question was the huge difficulties facing gay men looking to secure mortgages or insurance, in the wake of rising HIV rates individuals were being targeted with extortionately inflated rates of upwards of 600 per cent.
The company was a big success, providing affordable insurance cover for many gay clients who had previously been denied access to what most consider routine financial services. Massow was soon to become a millionaire before deciding to merge the company with Rainbow Finance in 2000 and stepping down from his role as an executive.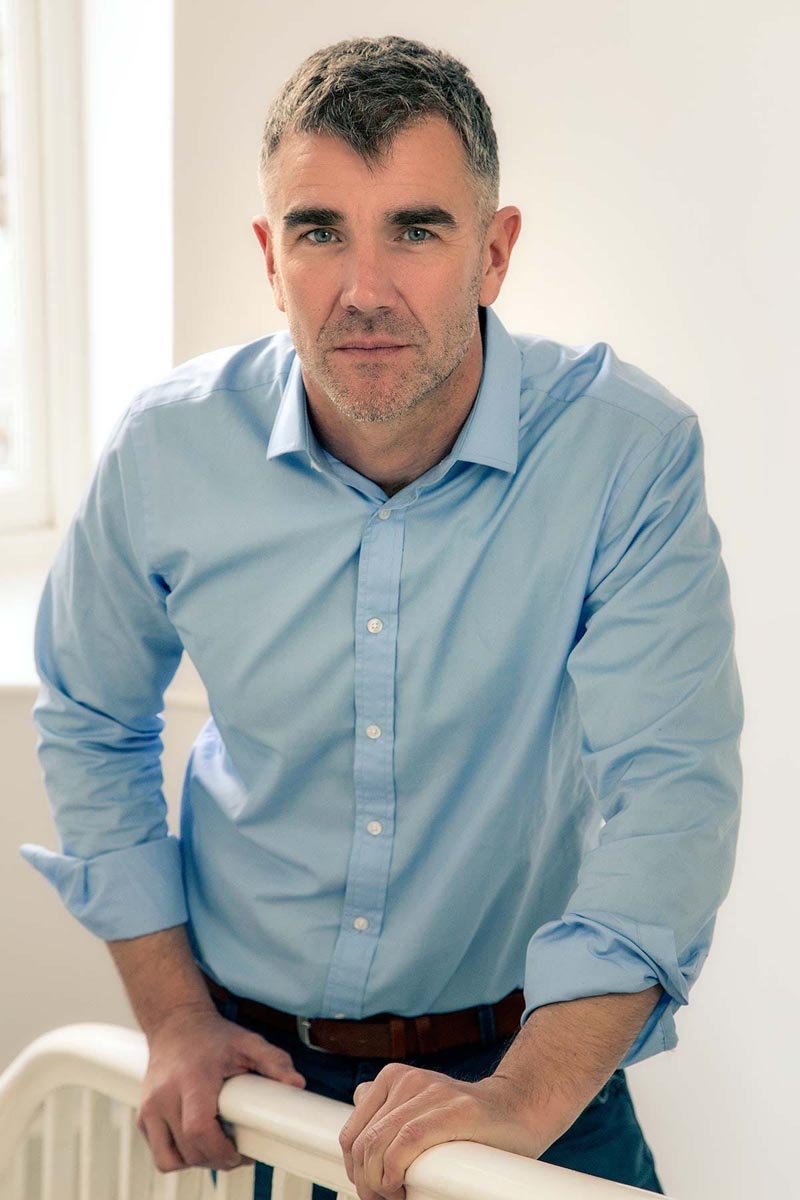 Image credit: Ivan Massow
The newly formed Rainbow Massow was quickly elevated to the position of one of the UK's largest independent financial advice firms. Yet just one year later - with Massow no longer at the reigns and out of the country - the firm would have to close down. "I came back to rescue the business," recalls Massow. "I was high profile at the time so the mud stuck to me alone. I re-built the business, before selling it again. From a business perspective it was a terrible year."
After a number of twists and turns he would find politics, via a career in contemporary arts where he headed up London's Institute of Contemporary Arts. So how was Massow able to disrupt an entire industry so effectively, despite the many barriers put in his way? We sat down with him to find out how an individual can make a real difference.
What inspired you to found Massow Financial Services?
I was on a personal mission to end the discrimination faced by people who were gay, or in HIV high risk groups, by city institutions. At the time they wouldn't give gay people mortgages or insurances – I felt I could change this by creating solutions, as well as influence the way companies viewed this group by being successful.
Although my business made good business sense, I saw it as a crusade. As we grew to become one of the largest financial services companies in our sector, my business effectively created the concept of a pink pound and forced everyone, from banks through to breweries, to sit up and take this market seriously. It also made the job of convincing the Conservative Party to reform less difficult.
What lessons have you taken from launching a business that goes against the grain?
There are advantages and disadvantages when launching a 'disrupter' business. If you're first on the market you have 'first mover advantage' and can pick up a lot of free advertising in the form of PR. However, people are slow to trust new ideas and new brands – especially where their finances are concerned. Also, as helpful as PR is, the reality is that you need to be actively marketing and advertising at the precise moment they want to buy a product - which costs money.
Disrupter brands not only wind people up, but larger organisations with a bit of cash can rain on your parade by attempting to get regulators to restrict you, suppliers to de–list you and they can afford to discount heavily to put you out of business. When all else fails, they just copy you. The reality is, if you have the money, it's probably smarter to copy or acquire disrupter brands after they've established a market and ironed out all the problems. But I will never be that man – I simply wouldn't enjoy going to work.
A businessperson is like that male spider crawling towards its black widow mate, drawn to its destiny despite the risks.
What advice would you give to someone looking to launch a business aimed at a market that previously hadn't been catered for?
If you can get any experience working within a similar organisation first, that would save a lot of time and mistakes. You want to re-invent the part that gives you the market edge, not all the other stuff such as invoicing, staffing, insurances, distribution, warehousing etc. I once mentored a guy who came to me for investment for an eco-cab firm. I told him to go and work as an intern for a large mini-cab company and interview the heads of every department to build up a bible of how to run a cab firm. I added, "you won't want me to invest after this - all your family and friends will be offering to instead". He now has a huge eco-cab firm based in London and, of course, didn't need my money.
What barriers did you face throughout your time at Massow Financial Services?
I faced huge barriers – almost every day there were issues and roadblocks from customer complaints, cash flow crisis's, fraudulent staff and have-a-go litigants through to changes in the rules that could stop you in your tracks.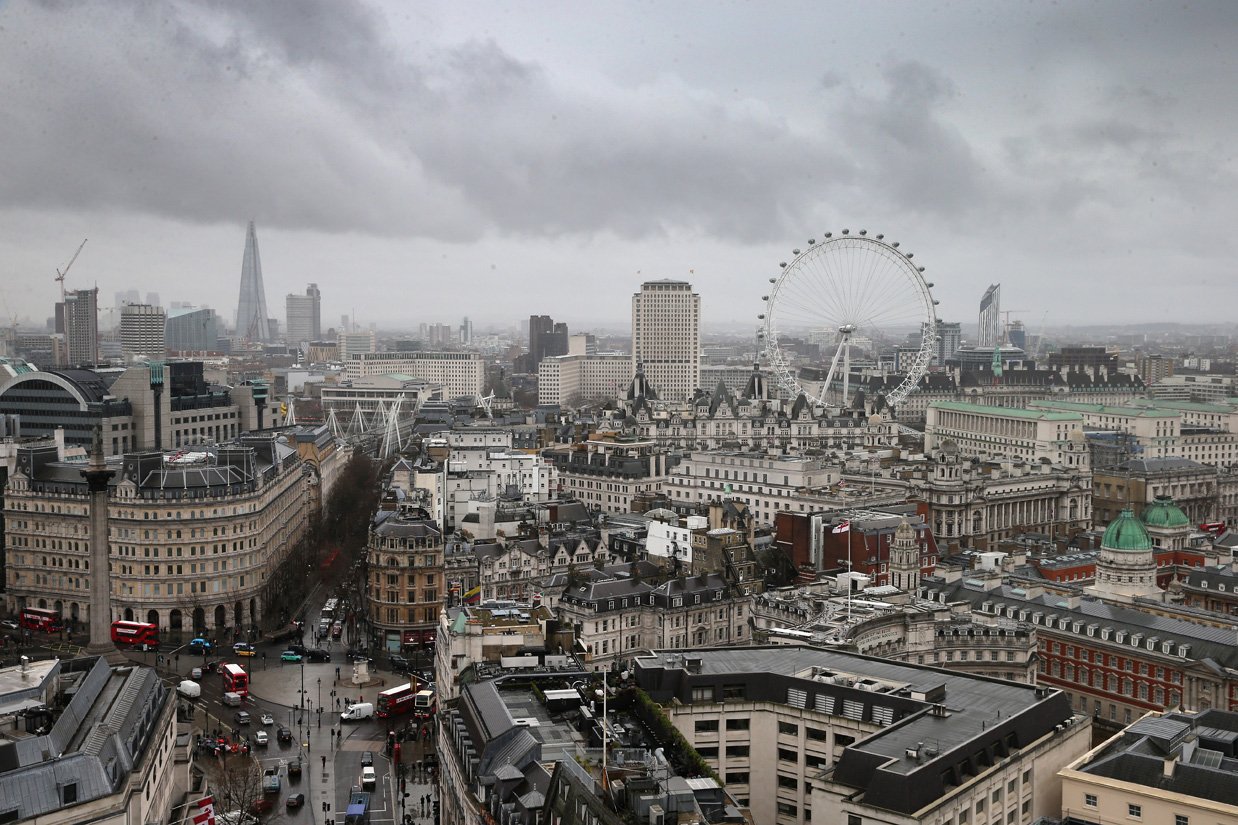 All businesses do. The key is to learn from it all, turn every problem into an asset and above all, dust yourself down and move forward. Of course the biggest problems are often outside of your control and at the time you can see no upside at all. The worse was when I had sold the controlling interest in my businesses but still owned shares and the business still carried my name.
You've been involved heavily in business, politics and art – are there many constants that run through these three worlds?
For me, business is politics and business is art. In fact the way we live our lives is both politics and art. I believe that everyone, but especially those in minority groups who perhaps are seeking acceptance, could help speed up change by living a polite, thoughtful, courteous, inclusive, respectful life through which we allow others to see our cultural contribution; our art. When I was younger and met others looking for equality, it always shocked me that they felt the best approach was attack. My approach was to integrate and persuade.
You can change the world with businesses, whether you're helping people own homes or developing cleaner energies – but most CEOs understand that they are, fore-mostly, marketers. At the core of that remains an artistic and cultural conversation with your target market - or if you're a very big company, society as a whole. Whether you decide to employ more women or ban commission from the sales process – we can all make things incrementally better through businesses and to me, that's both politics and culture.
How will your business career impact your bid to become Mayor of London?
As boring as it is to use phrases like this, I'm a "One London Conservative" - I believe that you have to work with both business and local government, the very rich helping the very poor – and get them co-operating for the wider good. I really do understand the risks a business person takes when he or she mortgages their home and works every waking moment on an idea that will create jobs and tax revenue long before they make a profit. I also know as well as they do that they are more likely to fail than succeed. To me, a businessperson is like that male spider crawling towards its black widow mate, drawn to its destiny despite the risks.
What's your vision for the future of London?
A denser, better connected city which remains the cultural and financial capital of the world as it welcomes the elite in protection of the less fortunate, whilst accommodating its residents in an affordable and life affirming way.
This interview may not represent the views of Virgin.com. Please see virgin.com/terms for more details.