2016 has been a phenomenal year for Virgin Pulse. They joined forces with ShapeUp and Global Corporate Challenge to become the world's largest wellbeing software provider and have now helped 2.4 million people around the world.
What has been your favourite moment in business this year?
Bringing three great companies together on the same day. We were honoured to have the opportunity to bring GCC and ShapeUp into the Virgin Pulse family. In the months since, we've done amazing work bringing together the people and strengths of each company to broaden and accelerate our collective mission of changing lives and businesses around the world for good.
What have you been proud of your company for achieving this year?
We've changed 2.4 million lives around the world. This is an enormous number. Our ability to impact such a large amount of people in such a positive way makes me so proud. A lot of companies set out to make the world a better place, a brighter place, a healthier place – but at Virgin Pulse, we're really able to see the results of our hard work. We know that millions of people are healthier, more active, happier at work, and more satisfied in their lives due to our software. This is not just a point of pride, though, it's also a huge responsibility! Knowing that millions of people around the world rely on Virgin Pulse day after day, week after week – that's what pushes me to keep working hard.
What is the most important thing you've learnt in business this year?
This year has reaffirmed for me how important true and authentic leadership is in growing businesses. Organisational culture comes from leaders – we need to build a culture, define it, and model it. During this very eventful year for Virgin Pulse, I've felt the most effective as a leader when I've been authentic, honest, and upfront with my employees. In return, I've been impressed by the ways that my employees have stepped up and demonstrated initiative, leadership, and excellence. Staying true to yourself – even in the face of challenges – can have powerful results.
What do you hope to achieve in business next year?
For a long time, people in the field of workplace wellbeing had an intuitive understanding that taking care of employees had a big impact on the bottom line. But now, with the work the Virgin Pulse analytics team has done, we can prove it. In the next year, I am eager to take our ground-breaking research to the market and to show businesses how much influence wellbeing can have on bottom line results like productivity, employee engagement, retention, and profitability. I believe our data on the impact of wellbeing is unmatched in the market, and I can't wait to share it with the world.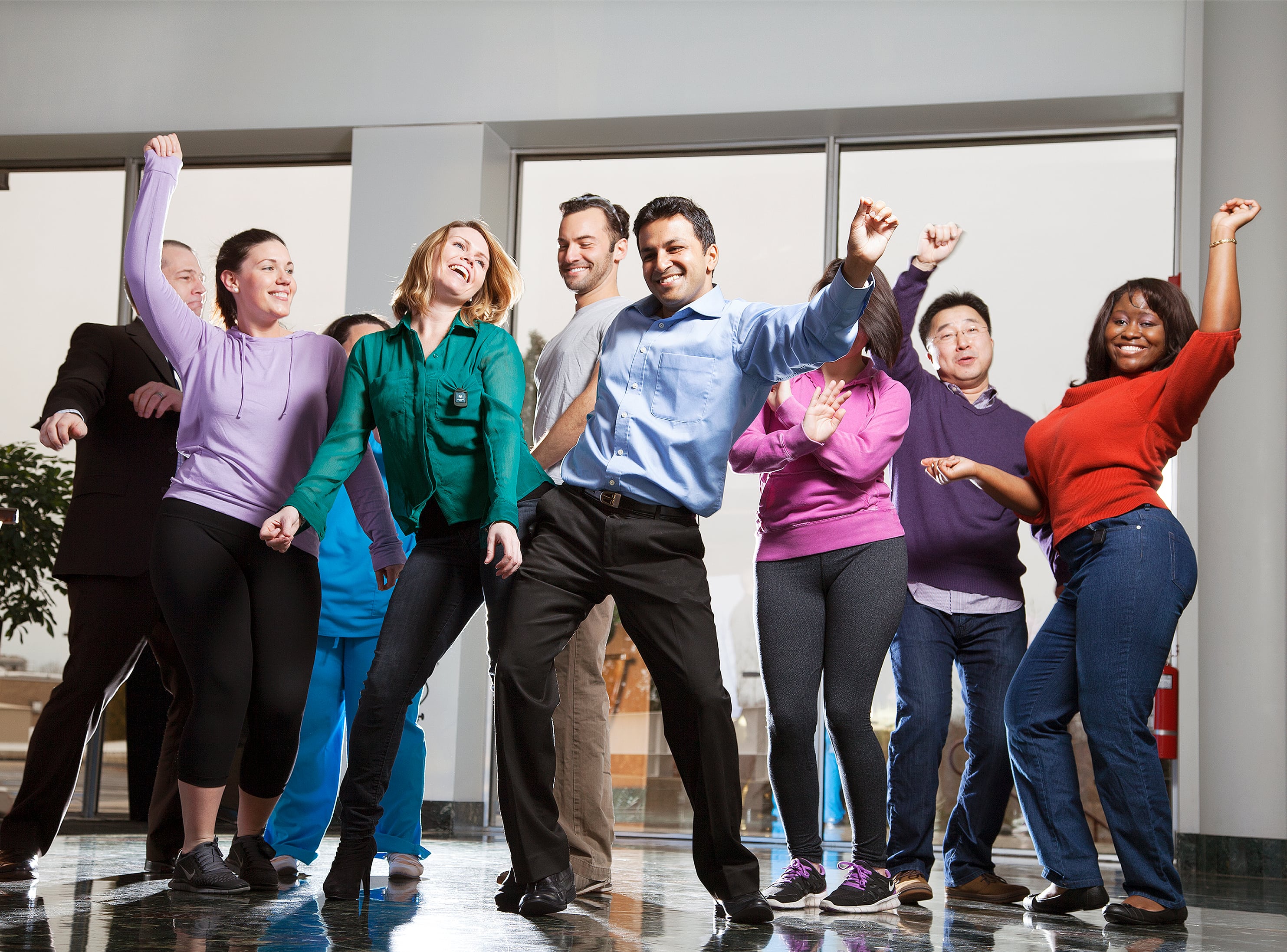 How will you give something back or pay something forward next year?
I'm putting all of my efforts into really establishing our foundational principle of "if you take care of your people, they take care of your business" and proving it within the industry at large. I want more companies to take care of their people and make them feel successful every day. When employees around the world feel happy, healthy, balanced, and appreciated every day, we'll all thrive – businesses, cultures, and individuals alike.