Around 100 years ago, at a time when women couldn't vote and African Americans were legally discriminated against, Sarah Breedlove did the seemingly impossible and achieved the American dream; becoming the country's first female self-made millionaire.

As an African American woman, who was orphaned at seven and widowed with a young daughter at 20, the odds were stacked against her, but Breedlove didn't let that stop her. She moved to St Louis with her brothers and started to learn about haircare in their barber shop. Suffering with a scalp disorder, she started to experiment with different products that would cure the hair loss she was experiencing.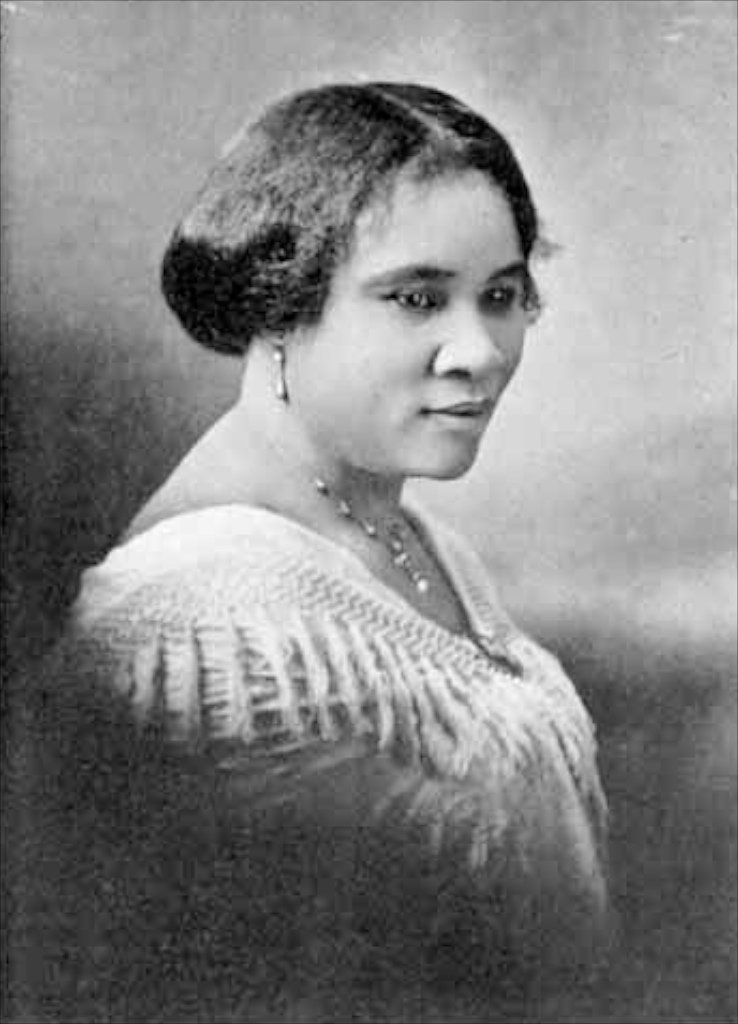 She developed a treatment and her second husband Charles helped her to create advertisements for it – he also encouraged her to use the more recognisable name Madam C J Walker, which she was known as from then on.
She travelled around the USA promoting her products and teaching women how to use them, which grew her business phenomenally and when she died it was valued at $1 million. It's been said that a lot of her success is down to the fact that she recognised that while her product was important, her work was more about empowering women.
After Breedlove's death in 1919, it wasn't for another 53 years that a female became a CEO of a Fortune 500 company. Katharine Graham was the first to gain that title, taking over the reins of the Washington Post Company after her husband's death. She led the publishing business through numerous issues; most famously the Watergate scandal, which saw the end of Richard Nixon's presidency.
A strong believer in equality, Katharine once said: "The thing women must do to rise to power is to redefine their femininity. Once power was considered a masculine attribute. In fact power has no sex."
In June last year, there were more female Fortune 500 CEOs than ever before. While this might seem like something to celebrate, the actual number left many women discouraged...
Out of the 500 positions on offer, just 24 were filled by women.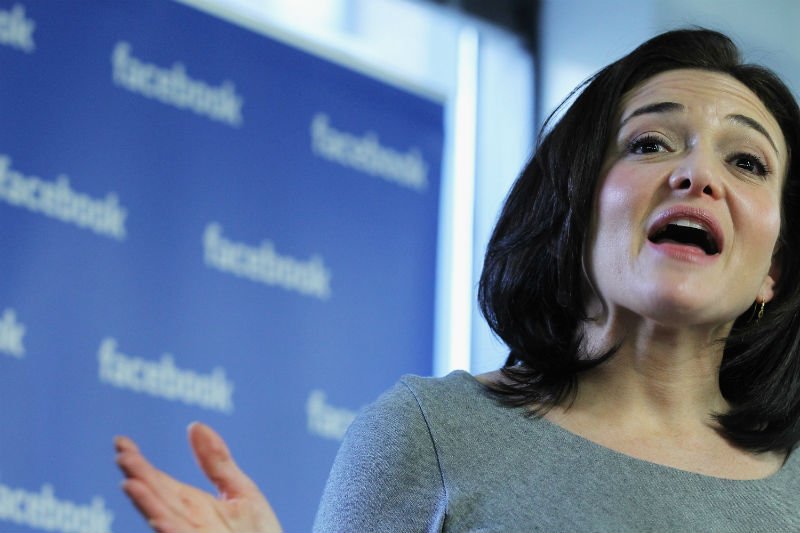 There is still a long way to go before we see equality in the workplace, but there are many people leading the way for women's rights today.
Perhaps most famously, Facebook's COO Sheryl Sandberg. Sandberg gave a talk at TED Women in 2010 addressing the lack of women in top jobs across all industries. In 2013, her first book 'Lean In' looked at the issues in more depth and led to an international campaign, which has received support from organisations across a number of industries, including the NBA.
Actress Emma Watson spoke at the UN and at the World Economic Forum in Davos for women's rights.
In her role as a UN Women Goodwill Ambassador, Watson encourages men to speak up for women's rights with her campaign HeForShe.
Richard Branson has also spoken out about his views on equality in the workplace. "We've learned first-hand at Virgin how much female leaders can be critical to the success of a business," the Virgin Founder wrote in a recent LinkedIn blog. "Despite competing in sectors dominated by men in suits and ties, a number of our companies are helmed by female leaders and employ women in senior roles."
With less than five per cent of Fortune 500 companies employing a woman as their CEO, we're still far from achieving gender equality, but we're treading in the right direction.
Read Richard Branson's blog about How to advance diversity at work.