As humans we depend on healthy oceans and a thriving Earth to prosper – but, sadly we are jeopardizing our future by turning a blind eye to climate change. Climate change is everywhere – there's nowhere to hide, and its affects will be catastrophic if it is not brought in line. With this is mind, world leaders are currently gathered in Paris for COP 21, to hopefully come to a bold global agreement that tackles climate change.
I recently blogged about why the ocean is crucial at COP 21, and while I was in Paris I had the chance to join leading ocean advocates to discuss it's important role in this critical moment for the world.
Image by Peter Ruprecht
It was a great pleasure to share the platform with Sir David Attenborough, who was wonderfully eloquent and knowledgeable. He is also incredibly fit – I hope I have his energy when I am 89! I mentioned to him how his work, along with documentaries such as Sharkwater and An Inconvenient Truth, have influenced me and others to become campaigners for the environment.
Coming together for a panel discussion on 'How to Ensure a Future for Coral Reefs', we watched an exclusive screening of Sir David's new documentary 'Great Barrier Reef with David Attenborough'. It was an obvious wake up call that we will be in deep trouble if we do not limit global warming to under two degrees Celsius.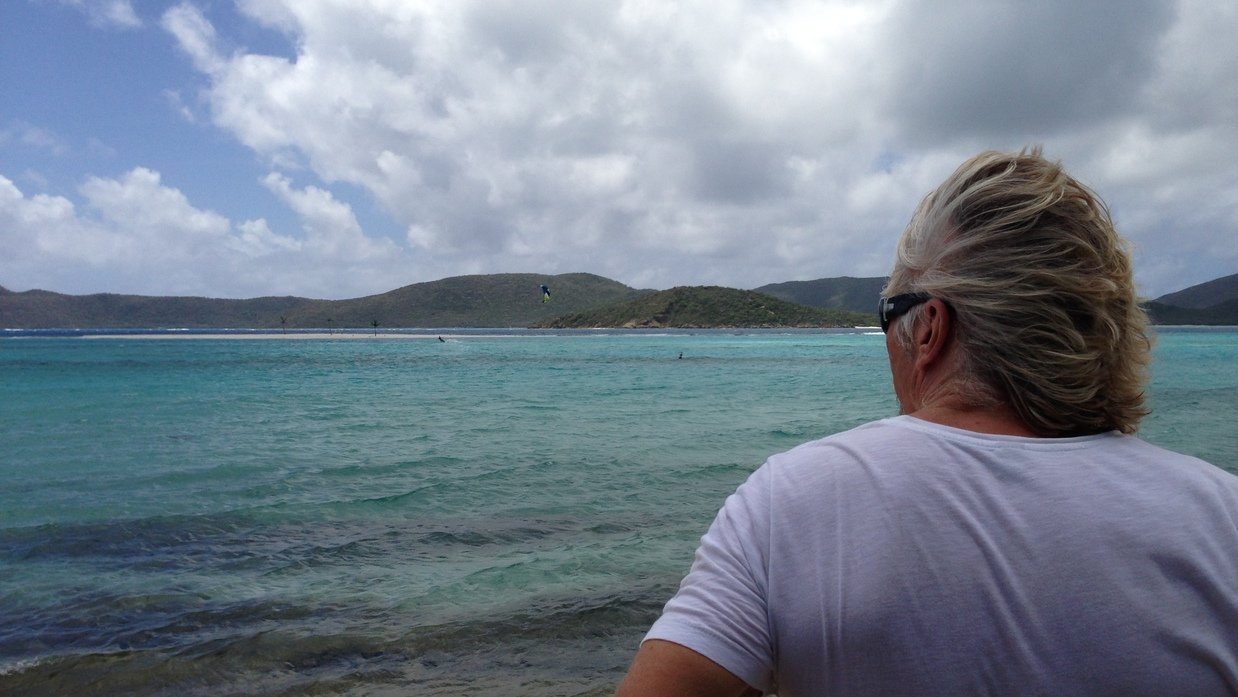 Science tells us that losing the world's coral reefs will have many ripple effects for the rich diversity of species that live in coral reefs – over 25 per cent of all fish species – and the hundreds of millions of people who directly depend on the economic, social and cultural services provided by coral reefs.
The message was made clear, to save coral reefs and other vulnerable ecosystems leaders must make strong commitments to reduce emissions and take immediate steps to fully protect large areas of ocean.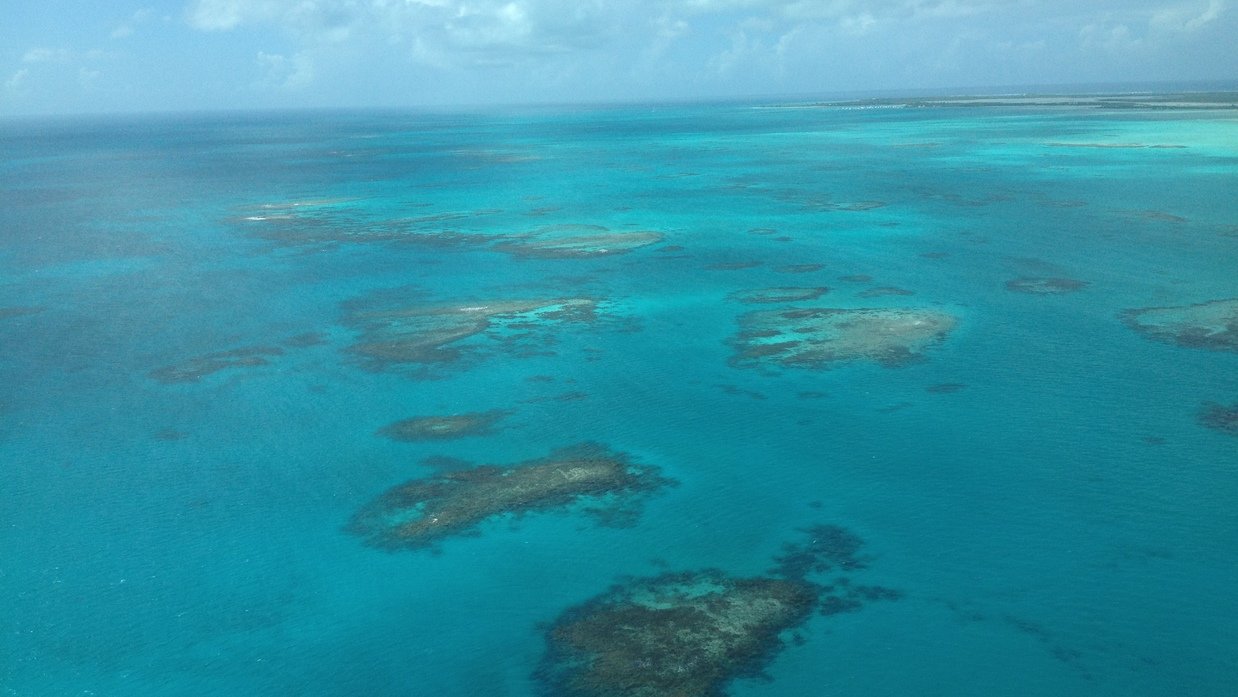 Image from Virgin.com
The effects of climate change on the oceans are obvious, but they are perhaps most apparent from space. I urge you to watch the video below. It's a moving call to action from astronauts – including two currently aboard the International Space Station – who have orbited and seen our home, planet Earth, with their own eyes.
But it's not all doom and gloom, and there are many wonderful initiatives out there working to combat climate change with innovative solutions. I was fortunate to attend the annual Sustainia Award Ceremony, and present the Indian city of Chennai with the 2015 Sustainia Award for its solution to the city's mounting air pollution and traffic casualties, and the founder of the UN Foundation, Ted Turner with a well-deserved Lifetime Achievement Award.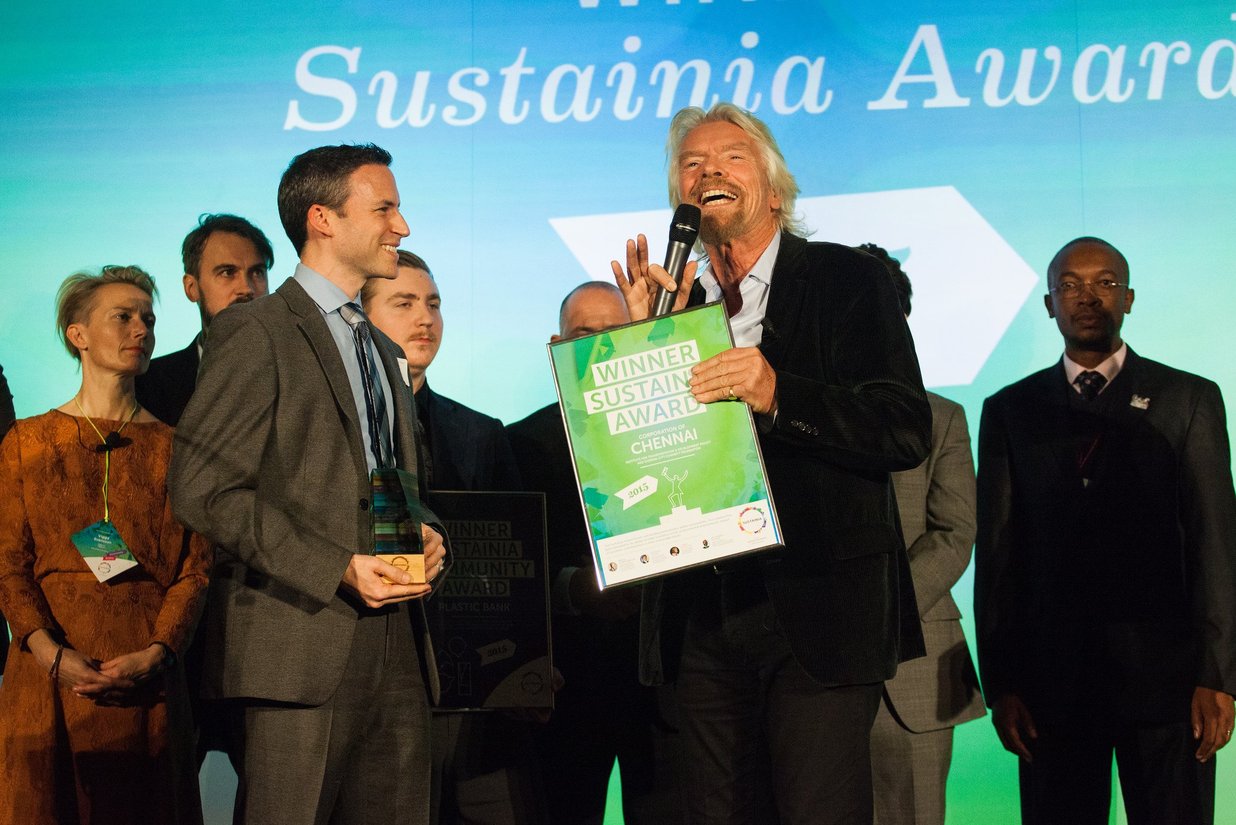 Image from Sustainia
The award ceremony was an inspiring event, which aims to bridge the gap between the political negotiations of COP 21 and innovations on the ground. Chennai's project proves that cities have the power to become smarter and more sustainable places, and that committed local leadership can show national authorities that change is necessary for a prosperous future.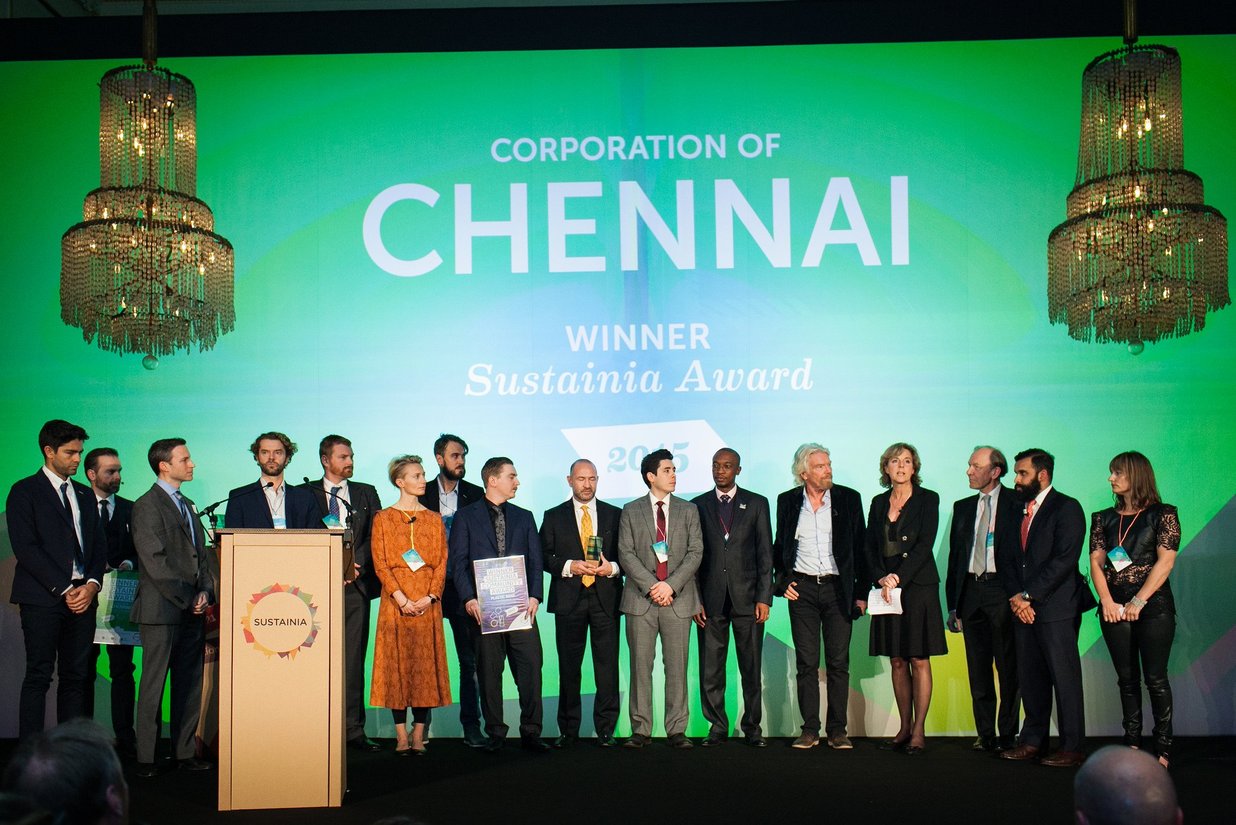 Image from Sustainia
There is still time at COP 21 in which world leaders must rise to the challenge and make a bold commitment to tackling climate change. Add your voice to the chorus by using the #EarthToParis hashtag on social media, and demanding governments to take strong action.