Back on the wonderful day when the same sex marriage law was passed in the UK, we decided to celebrate by making one couple's big day extra special. Here's what happened next…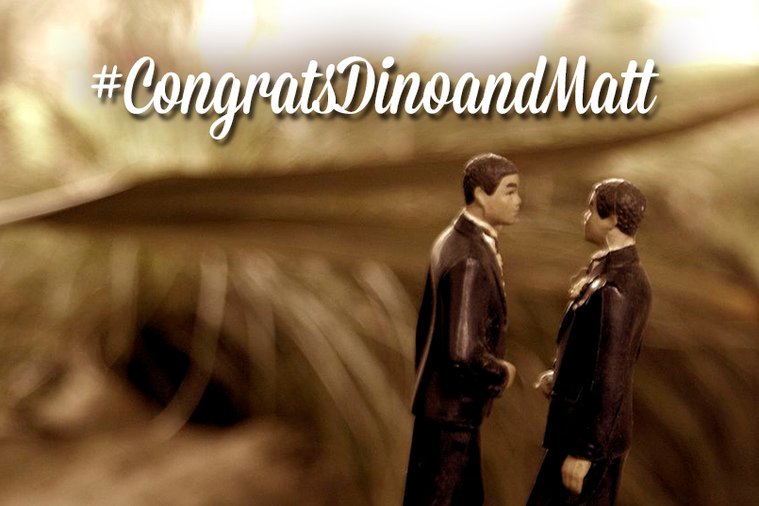 Virgin Holidays teamed up with Attitude magazine to offer a gay couple getting married this year their dream honeymoon with Virgin Holidays+HIP Hotels.
The winners were Dino and Matt, who were nominated by one of their friends, who just had to tell us why they should be our 'Mr & Mr'. They've been together for more than a decade and have poured everything they have into creating a day of celebration for their friends, to such an extent that they then couldn't afford a honeymoon.
They are both extremely generous, and their friend shared lots of examples of them supporting loved ones in times of need, often at considerable personal expense. They're a perfect example of a couple who deserved a little extra on their wedding day.
Dino and Matt got married this weekend and Virgin Holidays went along to present a telegram from yours truly (I sent them a tweet too, but you can't beat a personal touch!) Now they are off on honeymoon to Las Vegas.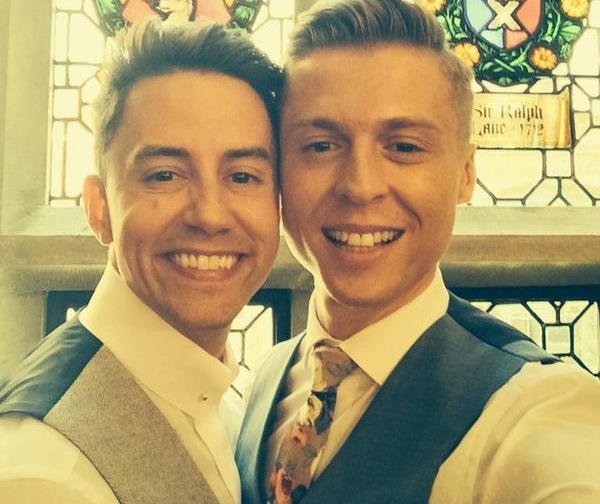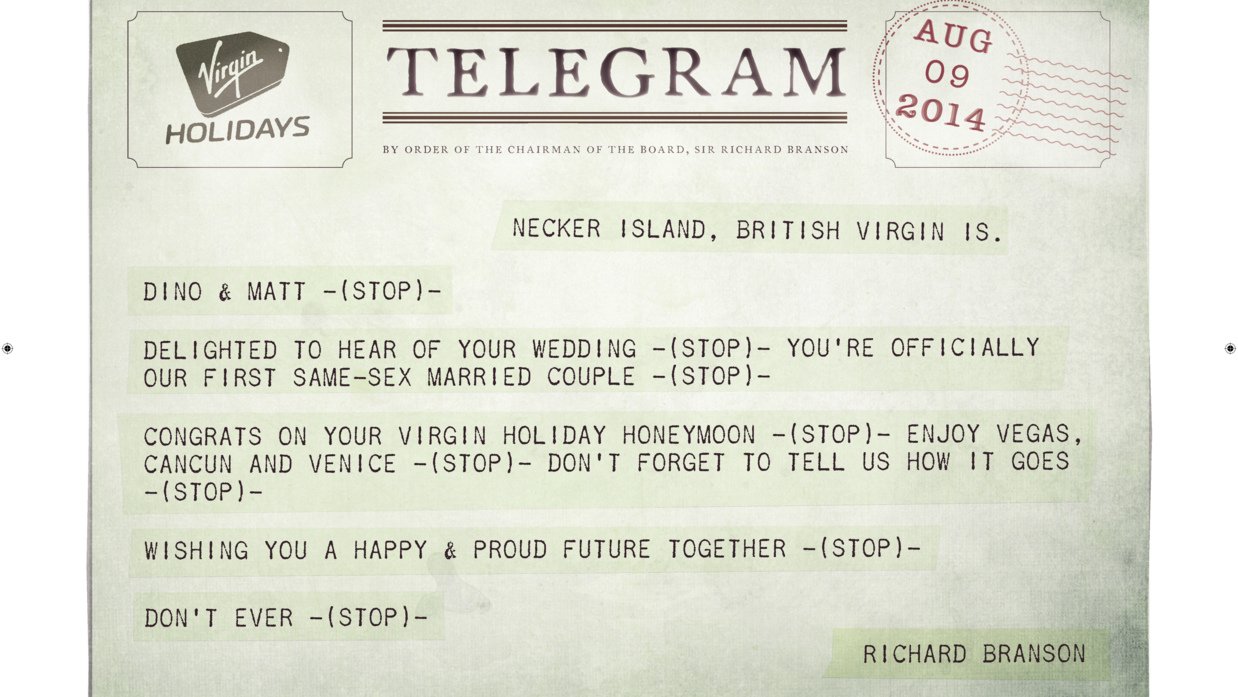 The equal marriage law has been a resounding success – as we all knew it would be. Now let's hope it is extended to the rest of the UK, and to every country around the world. Everybody should be able to get married to the person they love.
Oh, one more thing: the Virgin Holidays team tell me that your friend promised to come to ther office and dance for us. Well, what are you waiting for?!