What a week! The world has agreed on the first ever deal to tackle climate change that includes all countries – a landmark agreement and a breakthrough in global diplomacy and climate politics.
Firstly, countries committed to reduce their carbon emissions and to keep global warming 'significantly below' 2 degrees Celsius. And, somewhat unexpectedly, mainly due to the determination of a number of small Island states, the deal also says countries should aim for the even more ambitious target of 1.5 degrees.
This is particularly important to people living on low-lying islands or coasts as it should limit the sea-level rise that is a result of climate change. It is also of critical importance if we are to save coral reefs.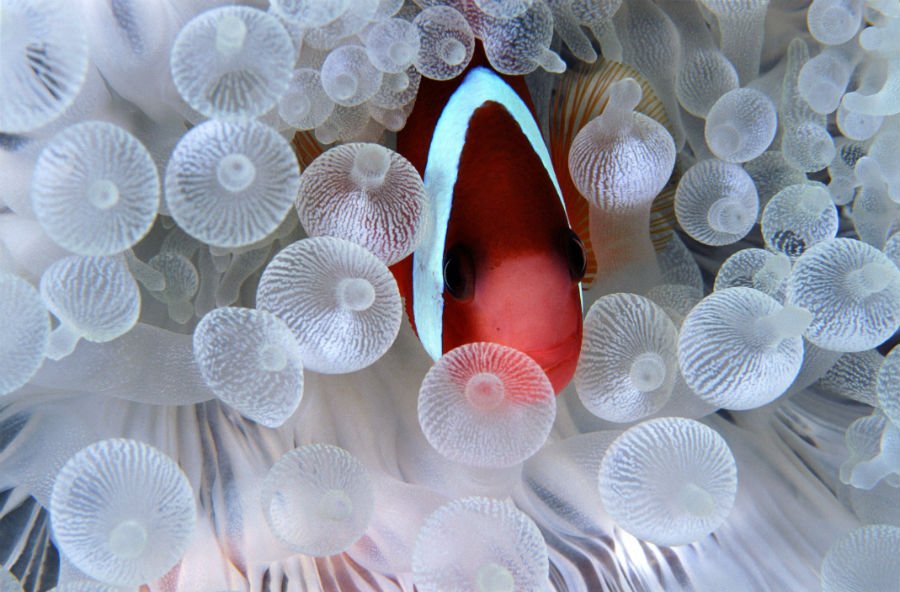 The agreement includes a review process to monitor progress and increase ambition. Countries will review and strengthen their emission-cutting pledges every five years, starting in 2018.
This should close the gap between the 2.7 degrees Celsius likely warming (based on existing commitments) and the agreement to limit warming to below 2 degrees. In addition, countries agreed an ambition for the world to be at net-zero emissions after 2050.
Recognizing the interconnectedness of a healthy ocean and a stable climate is critical to the vitality of our living planet.
Global greenhouse gas emissions should peak 'as soon as possible' and by the second half of the century there should be a 'balance' between emissions and 'sinks'. This effectively means reaching net-zero emissions after 2050.
Here the Ocean and forests play a huge role as natural carbon sinks. There will also be help from rich countries to poorer nations to the tune of £100 billion by 2020. All in all, Ocean groups and conservationists warmly welcomed the agreement.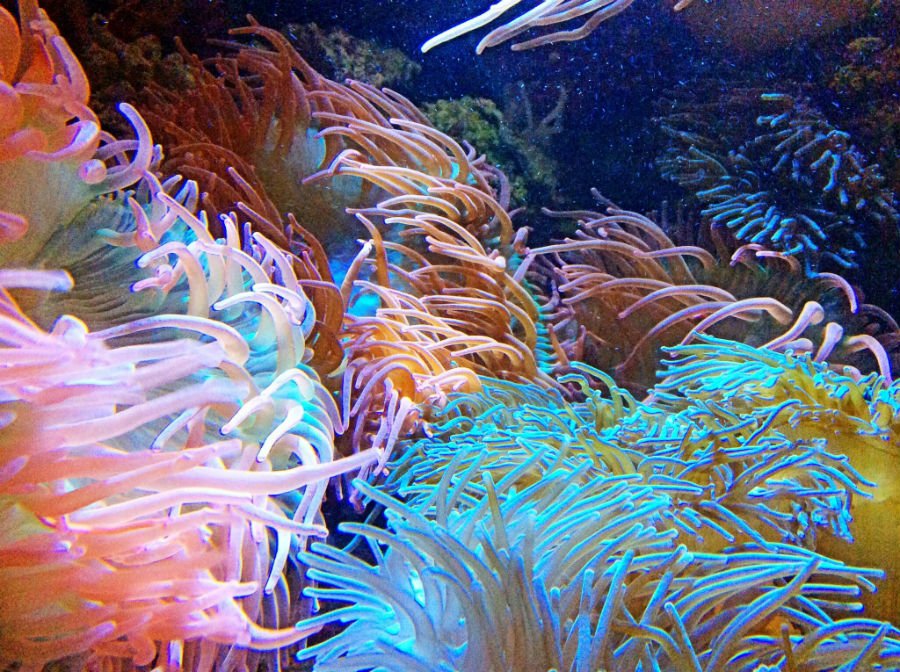 22 countries signed on to the "Because the Ocean" declaration, raising the importance of the Ocean as an Earth system at a Climate COP. This indicates that we are ready to enter a new era of climate action that includes the planet's blue part which represents 75 per cent of the Earth's surface.
Recognizing the interconnectedness of a healthy ocean and a stable climate is critical to the vitality of our living planet. By supporting the declaration these countries have agreed to work on three concrete and common objectives:
A Special Report on the Ocean by the Intergovernmental Panel on Climate Change
The UN Ocean SDG Conference in Fiji in June 2017
The elaboration of an ocean action plan under the UNFCCC
Hopefully more countries will show their support for this declaration moving forward.
The microscopic plants that live in the ocean are responsible for more than half the oxygen we breathe – every second breath that we take. And as a natural carbon sink, the ocean absorbs approximately 25 per cent of all the carbon dioxide emitted by human activities. It has also absorbed about 90 per cent of the atmosphere's excess heat.
Regenerating ocean life is critical to restoring these essential systems. There's even a simple solution for how to do so: fully protecting very large areas of ocean to build resilience to change, as well as species abundance and diversity. Currently less than 2 per cent is fully protected, with science indicating that at least 30 per cent needs to be put off-limits.
The World Wildlife Fund estimates the cost of protecting 30 per cent of our global ocean at up to US$228 billion. The financial returns for doing so are estimated at up to US$920 billion by 2050. That's a pretty good return on investment, and one world leaders should be willing to make.
We can no longer afford to think of our Earth as separate systems – it is one Earth system. Stopping runaway climate change will have enormous benefits for the Ocean, its wildlife and all who depend on it. A healthy Ocean will benefit the climate too.
The High Ambition Coalition in Paris brought together world leaders from across the globe, led by the big Ocean States (Small Islands). We now need the same effort, vision, courage, commitment and diplomacy to secure the health of the Big Blue.
- This is a guest blog and may not represent the views of Virgin.com. Please see virgin.com/terms for more details.
Read more from the Virgin Unite climate change content series here.